After Sales Support
dB's clients know that our support does not end with commissioning a new system. Often mission critical, broadcast hardware and software systems may need remote monitoring, planned maintenance, software upgrades and enhancements.
dB is right there to provide as much or as little hands-on support as clients require, from telephone support and periodic system checks to on-site support and round-the-clock call out. For a number of clients dB is providing in-sourcing support.
dB offers standard SLAs and customised support packages to meet customers' specific needs and to maintain the smooth running of their systems.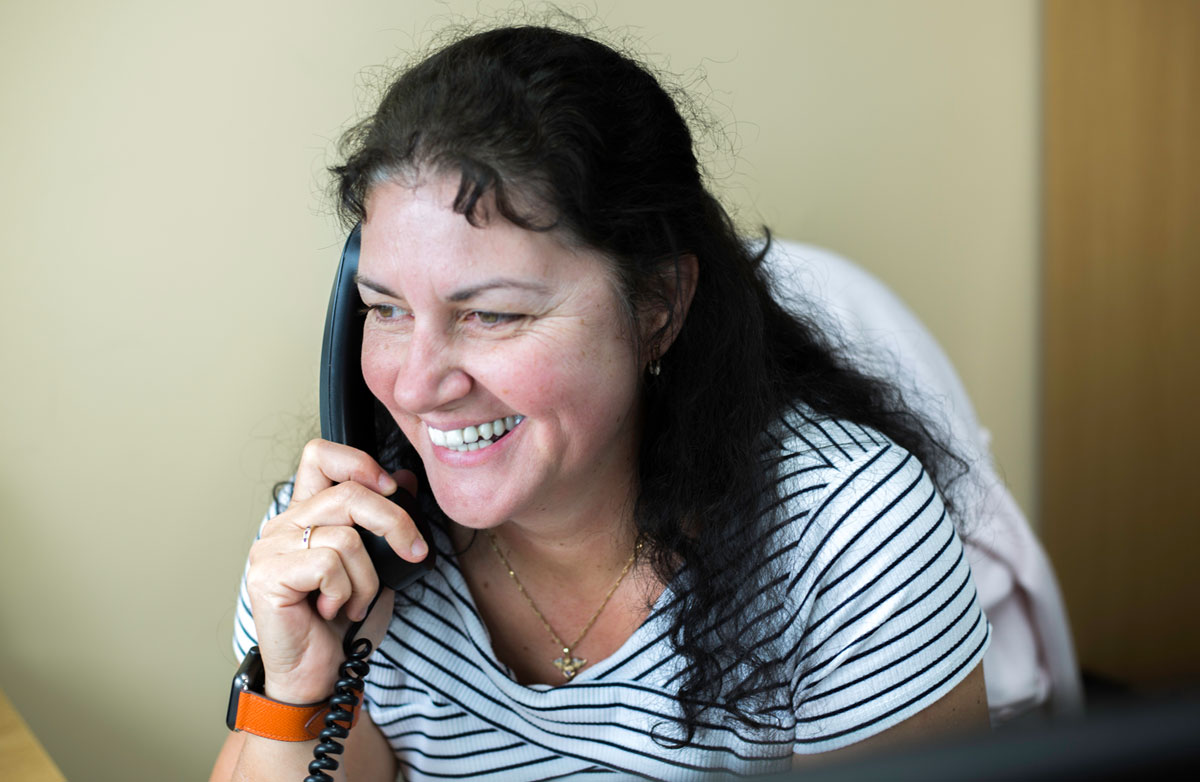 Contact Support
Call: +44 (0)1353 653252
Email: support<at>dbbroadcast.co.uk